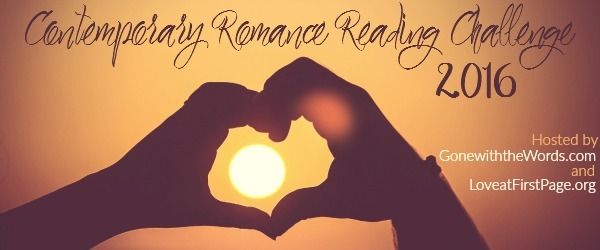 I'm sneaking in at the last minute to post this month's Contemporary Romance Reading Challenge topic and ohhhh what a great topic it is! Since I've read a lot of adult contemporary romances this month, it had me thinking about my favorite romance tropes.. and my not so favorite tropes. Below you'll find a few that just
really
do it for me. If they're mentioned in the book's synopsis, then it's an automatic sold! Have more book suggestions that fit these tropes? PLEASE LET ME KNOW.
When one of them works in the IT department at the same place of employment, gaining access to more than just the other's emails.. and perhaps their heart!
When the guy next door just so happens to be good looking on the eyes, and the heart (awe!).
When he has an irresistible accent, whether that be a southern Texas drawl or that sexy Aussie thing going on.
When music sets the scene for the most charged moments, and leaves you wishing you could hear what it sounds like.
And just because I have a thing for swimmers and will pretty much read any romance about one!